Introducing CPC, the digital currency of the future brought to you by the innovative CryptoPerformance Group. As part of its ecosystem run by a dedicated global community, this cryptocurrency offers seamless transactions, unparalleled security, and exceptional growth opportunities.
Experience effortless management of your digital assets with the Cx0 Wallet, an exclusive and secure solution crafted specifically for CPC users. Unlock the full potential of CPC by opening an account today.
Here is what makes it different
$CPC is scarce digital money powered by CPCx0 Chain
CPCoin (CPC) is the digital currency that powers the CryptoPerformance Group ecosystem and is used for various transactions and activities within the ecosystem. The CryptPerformance Group has developed its own blockchain.
CPCoin was launched without an ICO and was listed immediately on exchanges. It is available today via secondary distribution to the global community. The advantage behind this is that with time the 250 million total supply will be reached.
Strong active community supporting the development of the coin, with a professional team focused on providing a strong backend structure.
The Power of the CPCx0 Chain
Some of the lowest on the market
Ultra High Transaction Rates
Transaction is under 15 Seconds
Some of the lowest on the market
Some of the lowest on the market
Cross- Chain Connections,
Offering Simple Integrations
Own CPC Block Explorer & CPC Smart Wallet
CPC is available on global exchanges
CPC, the native coin of the CPCx0 Chain, is available via:
Credit Card Payments and Bank Transfers








The CPC ecosystem is new form of a digital environment that provides many innovative decentralized (DeFi) financial and business solutions, created for all CPC holders. All fees on the platform and chain are processed via the CPC.The project is intertwined with the CP Platform, the first buy-and-hold global crypto platform.

The CP Platform allows crypto currencies to be accessible to everyone, using complex, innovative, fully automated software. Fees apply to every purchase. These fees are payable in CPC ensuring that the CPCoin is permanently circulated on the market, with constant generated demand.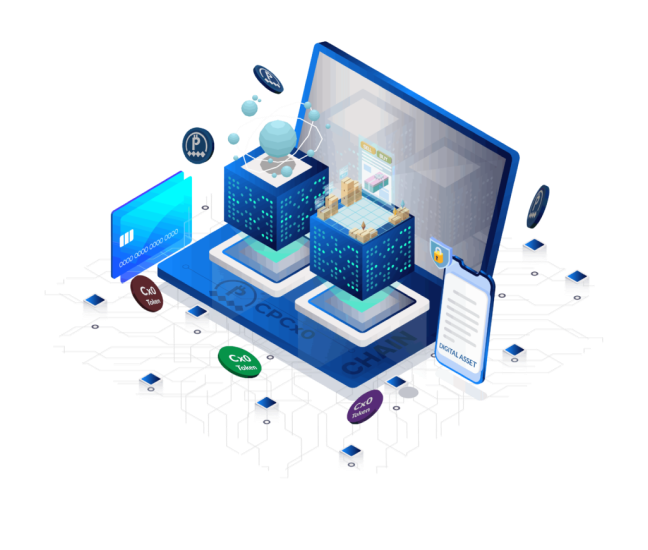 Our fintech and investment platform proudly presents the Evolution Staking Program, designed to engage CPCoin (CPC) holders in the coin's secondary distribution expansion. Participants can benefit from a daily staking reward of 0.0665%, or approximately 2% monthly, providing them with additional CPC and stimulating CPCoin growth. Our goal is to cultivate an active CPCoin community that drives long-term success and adoption in the fintech landscape.

Create & Innovate on the CPCx0 Chain
The CPCx0 CryptoPerformance Blockchain was developed in-house and is home of the CPCoin. It features ultra-low fees, strong security and fast transaction speeds.
CryptoPerformance Group 3 Times Winner In Blockchain & Innovation
Bridging the Gap between Web 2 & Web 3
CPCx0 Chain Solutions
(available in White-Label)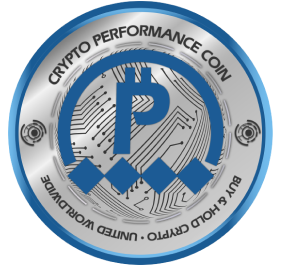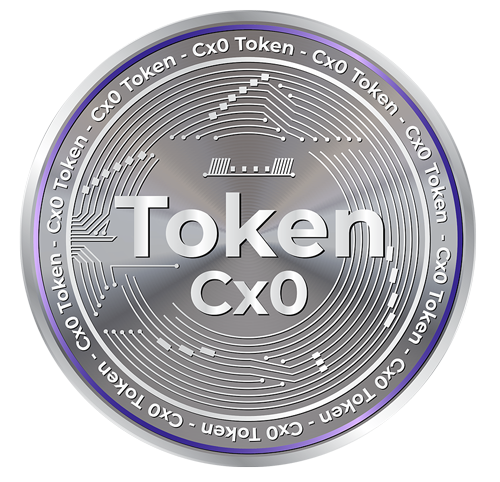 The CryptoPerformance Group offers a unique opportunity for businesses and individuals to create their own custom token on the CryptoPerformance Chain with the CPCx0 token.

This allows for personalized branding and can be used for various purposes such as loyalty rewards, fundraising, or even as a tradable asset.
Secure-Wallet in White Label
Looking create a personalized and secure wallet that reflects your unique style and brand? Look no further than our fully white-labeled service, which allows you to design a wallet that is entirely your own.

From selecting colors to choosing fonts and adding logos, our service empowers you to create a wallet that perfectly aligns with your vision. And with our commitment to security, you can trust that your wallet and its contents are protected with the highest level of encryption and safety measures.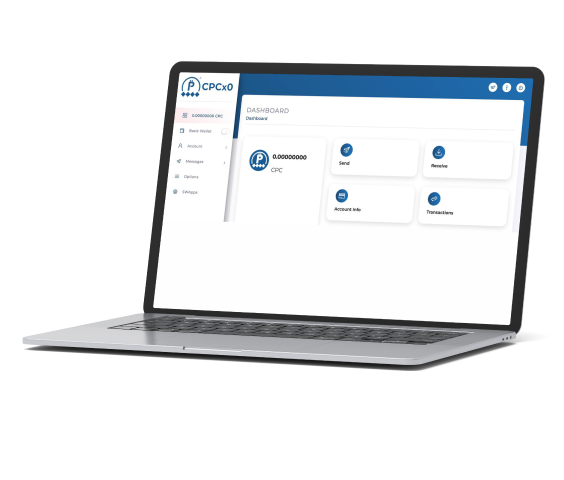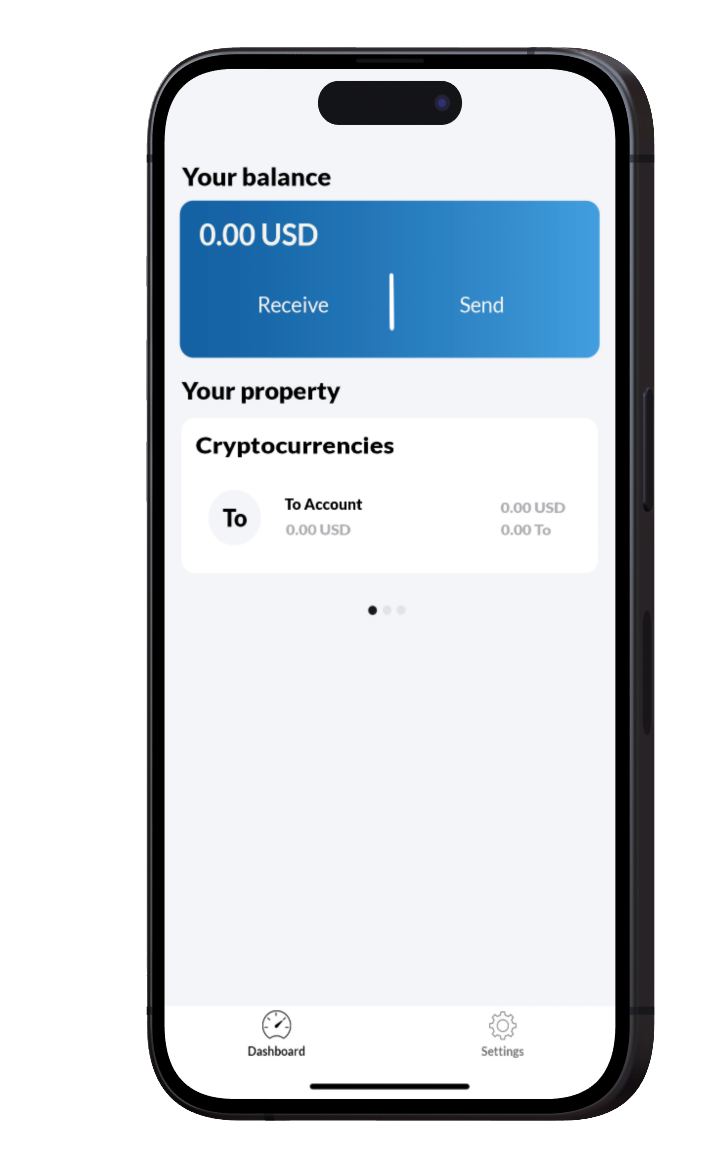 Get Your Own App in White Label
Get access to a fully tested crypto app for your community, company, and brand. Engage and grow with the power of our technology.
Underlying Blockchain
Technology